THE NETHERLANDS
GATEWAY TO EUROPE
The perfect place to set up your European Distribution Center
ABOUT THE NETHERLANDS
The Netherlands is a hub for foreign-owned logistics and distribution operations: the gateway to Europe and home to an abundance of European and regional distribution centers across a multitude of industries like agri/food, fashion and medical technology.

Driven by world-class seaports, centrally located airports and an extensive, modern network of roads and highways, Holland's logistics infrastructure and presence of high tech logistic service providers is a major asset to companies looking to establish international logistics/distribution operations in Europe. Moreover, 170 million consumers can be reached within 24 hours of Amsterdam or Rotterdam, making the Netherlands the perfect springboard into the European market.

Due to the supportive corporate tax structure, highly educated, multilingual workforce, robust supply chain and advanced network of suppliers, major multinationals like Coca-Cola, IBM, Huawei and Tommy Hilfiger choose the Netherlands as their logistics and distribution gateway to Europe to manage their supply chain or grow their e-commerce operations.
EUROPEAN CONSUMER MARKET
To enter the European consumer market the Netherlands is the best choice to reach 244 million consumers within 1000 kilometers. The Netherlands has a world-class airport, top-ranked seaports and high-speed road, rail and broadband networks. We help international companies make a smooth entry into the European market.


We provide the answers to European supply chain challenges.
Regulatory compliance is an essential component of international trade.
We help international companies maximize their benefits with our e-fulfilment services
A solid and transparent supply chain ensures hassle-free operations within the EU and beyond.

Our experienced staff advises large and smaller companies on ways to minimize costs of supply chain operations and e-fulfilment in the European market, and find the best reliable logistics solution that suits your needs best.
YOUR DISTRIBUTION CENTER IN EUROPE
The Netherlands is the perfect place to set up your European Distribution Center,
as a number one in infrastructure, language skills, connectivity, skilled labor and transportation. Moreover, The Netherlands values innovation, international experience, quality of life and investment promotion.

The Netherlands is the gateway to Europe, as the most competitive EU country and 4th worldwide in logistics. Therefore many distribution centers are located in The Netherlands. No matter what kind of DC your product or service needs, with the broad offer in logistics service providers there is always a solution to your specific requirements in The Netherlands.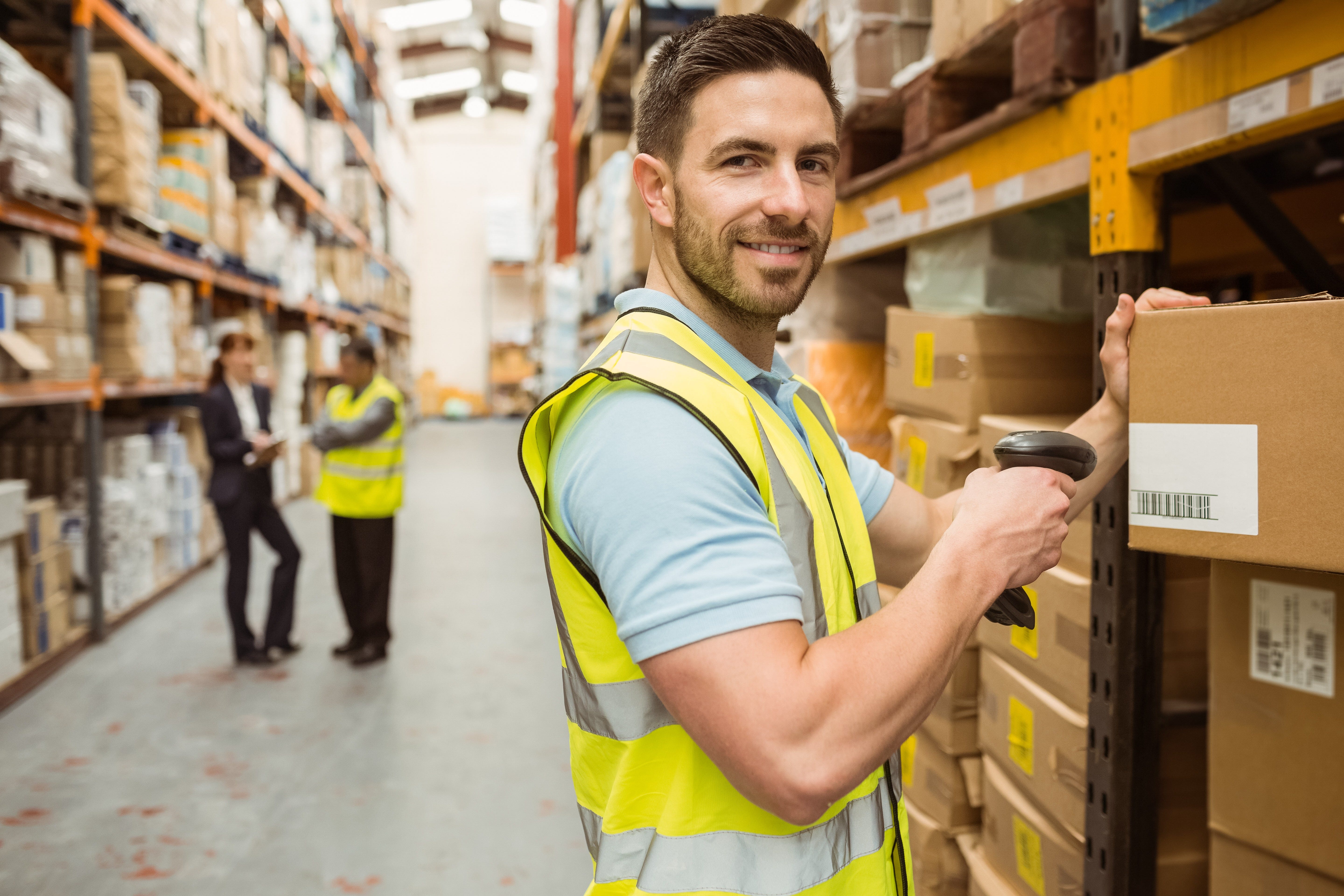 EXCELLENT WORKFORCE FOR LOGISTIC NEEDS
The Netherlands has the highest percentage of labor force as percentage of the population in Europe. The Dutch workforce also outranks many EU countries when it comes to productivity. This as a result of Holland's high standard of education, training, pragmatic labor laws and commitment to IT investment.The Dutch are fluent in English. Some 90% of Dutch speak English — the language of business worldwide — and many people are multilingual.